SalesWarp's Order Management System
Order Management System For Fast Growing Retailers
SalesWarp's Order Management System (OMS) is the omnichannel solution retailers need to manage the entire range of inventory, order, and fulfillment processes. SalesWarp's intelligent multichannel order management software enables retailers to deploy the omnichannel services their customers demand, such as
endless aisle options
like ship from store, in-store pick up, and more.
Through a simple, user-friendly control dashboard, SalesWarp automates complex, time-consuming management tasks across every online and in-store sales channel. Easily deployed and rapidly scalable for growing retailers, SalesWarp makes omnichannel retail achievable by seamlessly synchronizing orders, delivering the "buy anywhere, fulfill anywhere (even with Amazon FBA)" experience shoppers today have come to expect – which keeps them coming back.
This is how your business can benefit:
Order Consolidation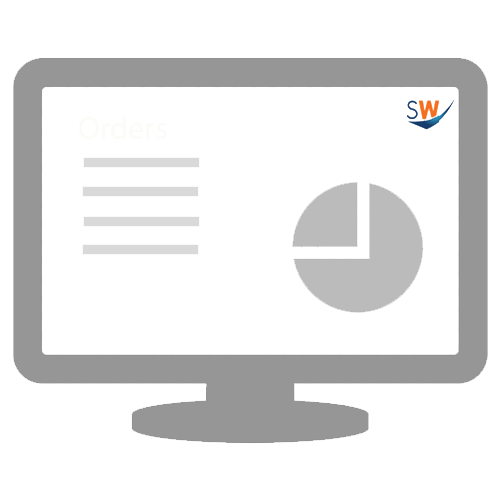 Consolidate & manage orders from all sales channels – including websites & marketplaces – on one single platform with real-time inventory.
Process Automation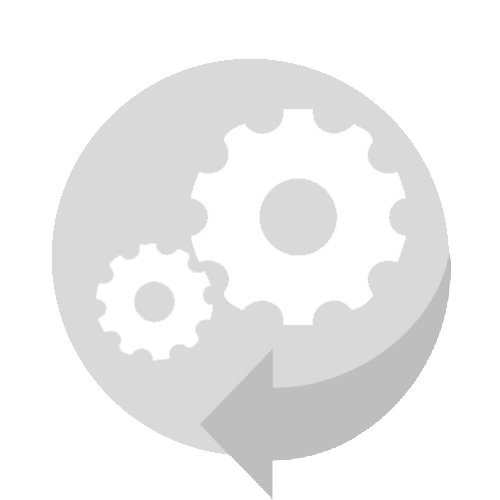 Automate & manage complex, time-consuming tasks including the entire range of inventory, order, and fulfillment processes.
Real-Time Data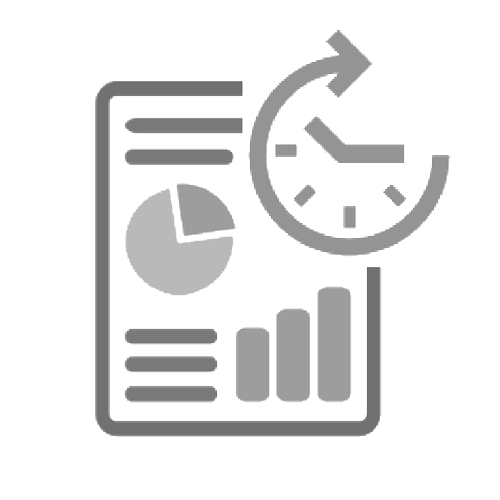 Access real-time reports of order & inventory data to reduce errors and prevent over & under-selling.
Intelligent Order Routing

Easily split orders to fulfill from different locations including dropship, warehouse, Amazon FBA, & in-store with advanced workflows.
Customer Service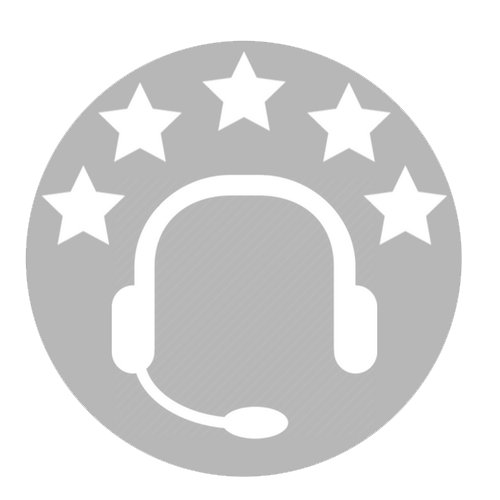 Enhance the customer experience with automated order confirmation & shipment emails and simplified returns, exchanges, & cancellation processes.
Pre-Built Integrations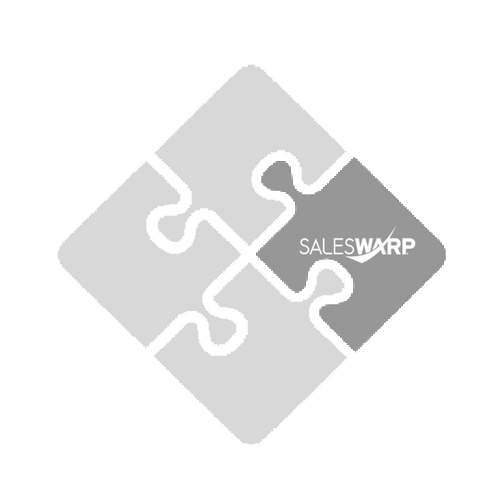 Integrations with popular ecommerce platforms, marketplaces, shipping, accounting, and tax management software.
Upcoming Webinar
Getting The Most Out of SalesForce
Friday, July 14th 1PM EST | 10AM PST

Learn how you can optimize SalesForce for B2B, wholesale, and distribution! Space is limited - Reserve your spot today.

Register Now