Pitney Bowes + SalesWarp
All-In-One Transportation Management and Order Management Solution
For retailers shipping from multiple locations, a crippling question emerges: how do I find the best location to ship from? Without the proper tools, merchants limit themselves from shipping orders to their customers quickly, and in a cost-effective way.
SalesWarp and Pitney Bowes combined offering delivers a one-stop solution that enables retailers to easily manage inventory, orders, customer service, and shipping while leveraging all their ecommerce, store, and fulfillment assets.
SalesWarp's advanced order management system handles complex order and fulfillment routing while providing system-wide data visibility of available stock in real time. Pitney Bowes Complete Shipping lets associates optimize carrier selection, rate/date shop, and print labels and shipping manifests. This allows staff to provide to shoppers anywhere-to-everywhere commerce, including ship-from-store or ship-to-store options.
This all-in-one solution simplifies order management processes, enabling retailers to compete in today's competitive retail landscape. Unifying all order, inventory, and shipping data allows retailers to be confident that they are shipping orders in the most cost effective and efficient way, with the right carriers at the right time.
Order Consolidation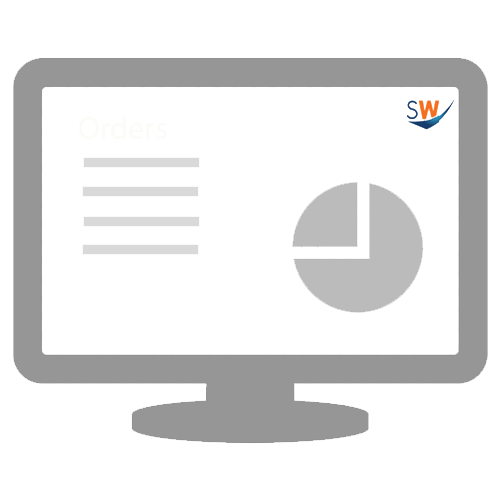 Consolidate & manage orders from all sales channels – including websites & marketplaces – on one single platform
Process Automation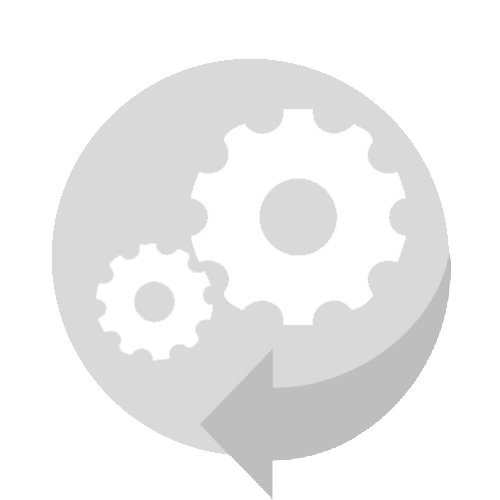 Automate & manage complex, time-consuming tasks including the entire range of inventory, order, and fulfillment processes
Real-Time Data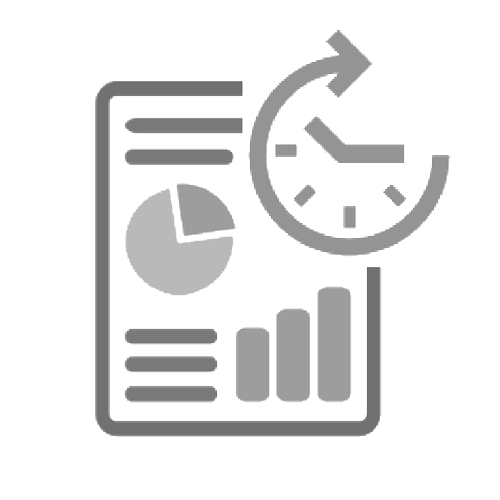 Access real-time reports of order & inventory data to reduce errors and prevent over & under-selling
Intelligent Order Routing

Easily split orders to fulfill from different locations including dropship, warehouse, Amazon FBA, & in-store with advanced workflows
Customer Service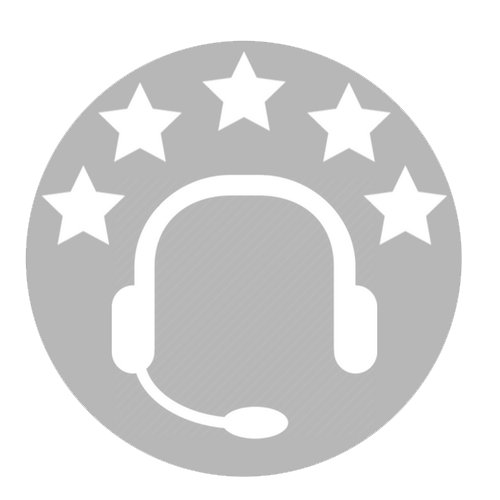 Enhance the customer experience with automated order confirmation & shipment emails and simplified returns, exchanges, & cancellation processes
Pre-Built Integrations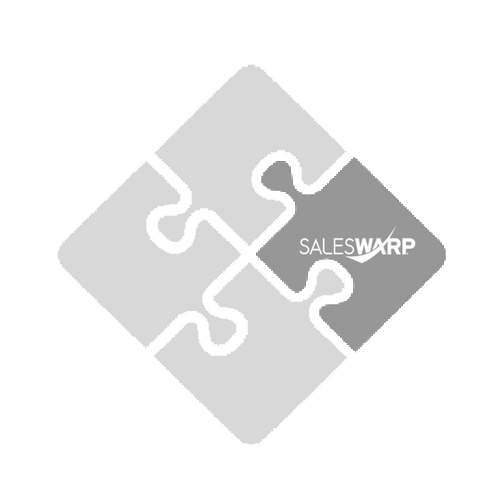 Integrations with popular ecommerce platforms, marketplaces, shipping, accounting, and tax management software
Supply Chain Visibility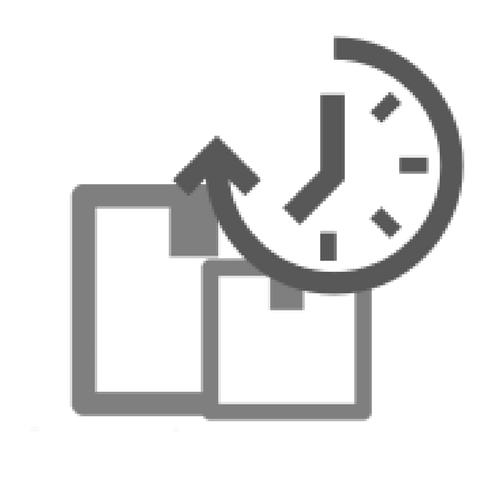 Complete supply chain visibility with 24/7 real-time view of inventory across entire retail operations
Supplier Relationship Management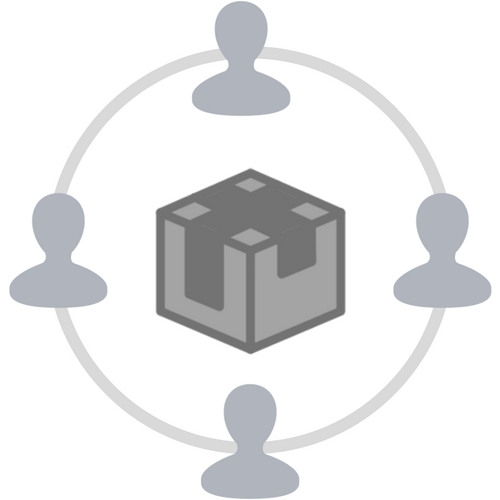 Streamline communication with suppliers, create custom supplier attributes, record and manage payments and purchase orders
Warehouse Management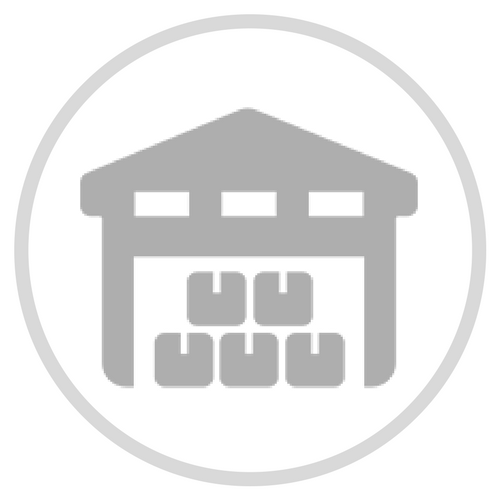 Manage multiple warehouses and seamlessly integrate internal shipping accounts as well as third-party shipping provider Pitney Bowes / Enroute