Multi-Channel Management: The Evolution of Your Business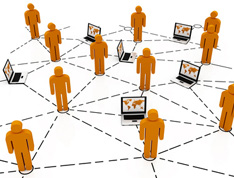 Last week I wrote a blog about the different types of marketplaces that are available for businesses to generate additional revenue. This week I would like to talk about the evolution of a business in relation to multi-channel management.
All businesses that sell on multiple stores and marketplaces have to come to terms with the rigors of multi-channel management. As orders, product and customer data expand, so do the time consuming processes of managing these components across different channels. Retailers that have to manage these channels individually and/or manually put their operations at risk by not being able to efficiently manage critical tasks including order processing, inventory, and product updates.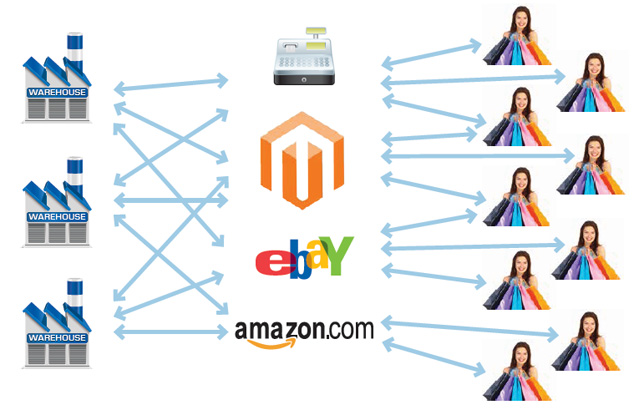 To successfully manage these tasks, you must focus on the following the areas of your operations:
Consolidate Order/Customer Data: Consolidation allows for you to manage all multi-channel data to help improve the efficiency of your order flow. Furthermore, the synchronization of your data helps to eliminate order and inventory errors. This in return, adds value to customer service engagements and develops customer confidence in your brand.
Real-time Inventory Management: Adopting real-time inventory management helps retailers to track and analyze the constant up and downs of their inventory levels across multiple storefronts. Having the capabilities to set inventory thresholds will help prevent your business from overselling and/or cancelling orders.
Eliminate Manual Processes: Eliminating your manual processes will help to reallocate time and resources to other critical tasks. Additionally, you will reduce operating costs and improve your business's time to market.
There are many E-commerce solutions on the market that help to improve multi-channel management capabilities. The challenge is finding the right solution that can provide you with all of these features in one consolidated platform. SalesWarp provides retailers with a Complete Storefront Management System that can do just that. For more information, visit our platform overview page.