Google Shopping: Will it Become the Ultimate Comparison Shopping Engine?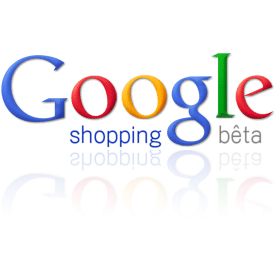 This week we are highlighting an article written by Thad Rueter that  thoroughly describes how Google Shopping will make Google Inc. an even larger player in E-Commerce.
Google will soon become a more attractive place to start a shopping trip, transforming itself into not only a search engine but an image-rich sales engine. Google's new paid model for comparison shopping is expected to help online shoppers and e-retailers connect. The model will allow merchants to bid for their listings to appear when consumers search for product-related terms such as price, brand, size and other attributes. Retailers will also be able to adjust bids based on factors, such as demand.  Merchants will need to provide product data such as price, image, and description to the Google Merchant Center to ensure consumers are delivered the best results. The bid price as well as search relevance will determine the product's ranking.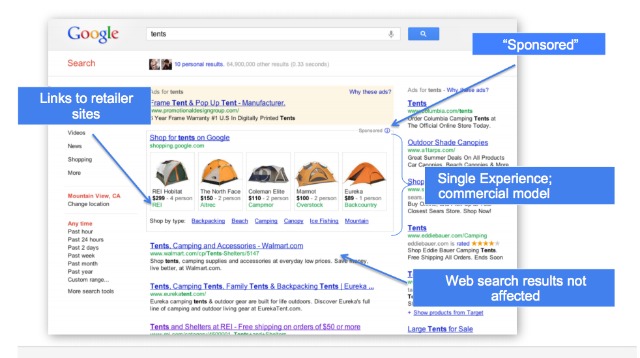 Google executives state, "Requiring retailers to pay for the Product Listing Ads on Google's comparison shopping service will encourage them to make sure their product data, prices and sales are as current and accurate as an up-to-the minute weather report—which, in turn, will help Google deliver better results to consumers."
"Google Shopping will empower businesses of all sizes to compete effectively, and it will help shoppers turn their intentions into actions lightning-fast. The changes are a first step toward providing technology, tools and traffic to help power the retail ecosystem," stated Sameer Samat, vice president of product management, Google Shopping.
As a previously free service, many retailers may struggle to include Google Shopping in their budget now.  Will you take advantage of the Google Shopping Program? How do you think it will compare to other comparison shopping sites?
To read Thad Rueter's Full Article Click Here