SalesWarp Client Zumiez Named #1 Omnichannel Retailer
Total Retail's Top 100 Omnichannel Retailers

Total Retail released an inaugural report for 2017 ranking the Top 100 Omnichannel Retailers. The purpose of the report is to provide insight to help retailers get a better understanding of the shopping experience and services that shoppers expect. The report defines omnichannel retail by scoring publicly traded retailers on the omnichannel experiences they currently offer their customers.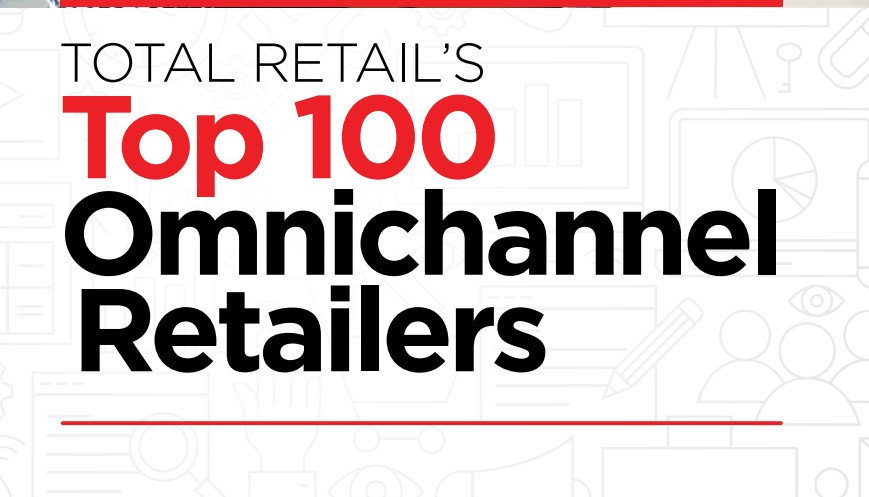 SalesWarp client Zumiez came in first place on Total Retail's omnichannel ranking, receiving a maximum score of 100 points across seven criteria. The criteria included buy online, pick up in-store, search in-store products online, shared cart, loyalty points earned and redeemed across all channels, return products across all channels, three or more channels available for customer service, and pricing consistency across all channels.
Five out of seven of the criteria were powered by SalesWarp technology. In June of 2015, Zumiez needed an omnichannel technology solution, which could be implemented quickly to leverage their store footprint for fulfillment needs. Zumiez deployed SalesWarp's distributed order management system and in-store fulfillment application, allowing them to increase traffic to their 600 store locations, by providing customers with the option to buy online and pick up in-store.
Like Zumiez, it's important for retailers to understand the potential of innovative technology, which leads to better results for both the company and their customers. Congratulations to the Zumiez team on this great accomplishment!