How to Use Social Media as an E-commerce Platform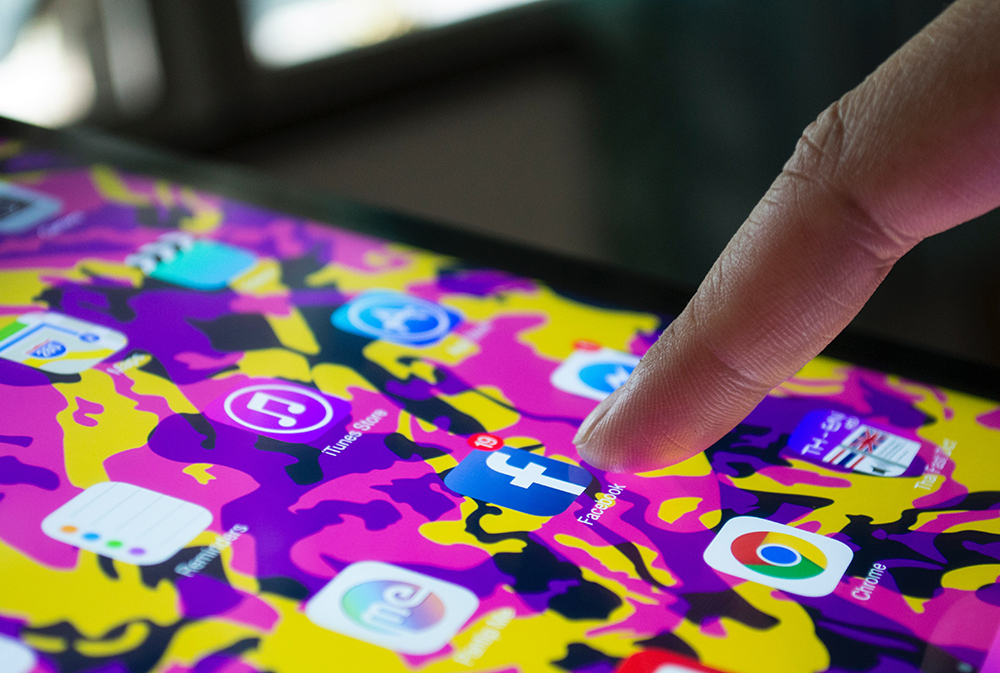 Building brand awareness for your e-commerce store isn't a walk in the park. Reaching your target niche and creating a following of customers may take time and many strategies before seeing growth. Social media provides limitless opportunity for brands to reach potential customers and create a unique customer experience. As we become a more content-driven society, building your e-commerce platform is a necessity considering over half of the consumers have discovered products through Facebook alone.
With recent marketplace integrations and new business page features, social media has grown to be an extra sales channel for brands. This perfect mix has coined the term Social Commerce with more brands turning to social media for advertising, product listing, instant customer messaging, and more.
We've come up with a few tips on how to use social media networks for your store's advantage.
Sell on Social Media Storefronts
Social Media Marketplaces are a fairly new trend interrupting traditional e-commerce shopping. Facebook's Marketplace increases convenience and demand for users who can now compare prices in one location. There are over 2 billion active users on Facebook daily as reported by TechCrunch, which means brands selling products on their marketplace can reach an even larger audience.
Instagram's latest "shop now" button integration allows sellers to upload content with clickable tags that let users check out their cart without having to leave the app. This integration has helped both the seller and consumer finalize the buying experience. Business pages can easily post images of their product that can entice potential customers directly to an in-app checkout cart.
Build a Presence to Increase Sales
Selling on marketplaces can dramatically increase your product visibility to millions of users but it doesn't end there, maintaining customer loyalty on social media is the next step to growing your brand. Increasing followers and views by creating meaningful content can influence users to stay engaged with your business. This comes in handy when posting offers and new product discounts that can lead viewers to your site. Being active on your page increases engagement and the chance that users interact with your page since your content may be on their timeline several times a week.
Take Advantage of User Generated Content
Posting customer's interacting with your product can add a personal touch to your brand. User-generated content can serve many purposes from promoting your brand values or being used as customer testimonial to attract more potential customers. Placing the spotlight on a customer can differentiate your brand from competitors by using actual customers. Creating competitions for prizes or special offers can be an incentive for existing customers to show off your products and gain exposure for your brand, never underestimate the power of the hashtag.
Use Customer Service Messaging
Another great thing about business pages on social media is free instant messaging tools that can enhance your customer service. Every major social media platform has a built-in messaging tool that can let you or your sales associates promptly respond to customer messages. Facebook Messenger bridges the gap between customers and businesses. Customers can send money, make payments, receive sponsored ads, and more. Having live chat functionality can add to the customer experience and provide customers with even more support.
Keep Track of Social Media Channels with SalesWarp
Hopefully, these tips have given you a better insight into why social media is becoming a powerful sales channel for many brands and retailers. Track your orders in one place with SalesWarp's flexible Order Management System. Easily restock inventory and view real-time updates for any sales channel.